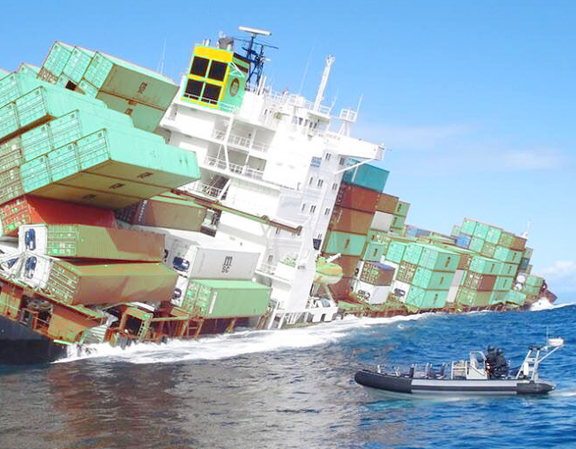 SALVAGE BUYING
It happens regularly: a container gets damaged, the load of a truck or silo wagon gets contaminated… or you have a warehouse stock, surplus, or possibly have a batch of goods left over from a bankruptcy or company closure.
Molpoly Benelux BV regularly purchases batches of goods from for example insurers, storage and transhipment companies, salvors, shipping companies and transporters. Thanks to our expertise and our comprehensive network we will quickly find a new destination for your goods!
---
Do you possess a container, truck or silo with goods/left over batches? Possibly damaged by transport, contamination, storage, fire, water or another cause? Batches of goods such as:
Food & non-food
Remaining materials from the (petrochemical) industry
Construction material
Machines and parts
Plastic
Metal
Textile
Rubber
... or possibly other materials or raw materials? Please contact our main office in the Netherlands. We will gladly visit to value your (damaged) batch of goods!
Our establishments
Do you have a question? Or would you like to know what we can do for you?
Do not hesitate and contact an establishment from your region quickly. Our team of professionals is ready for you!