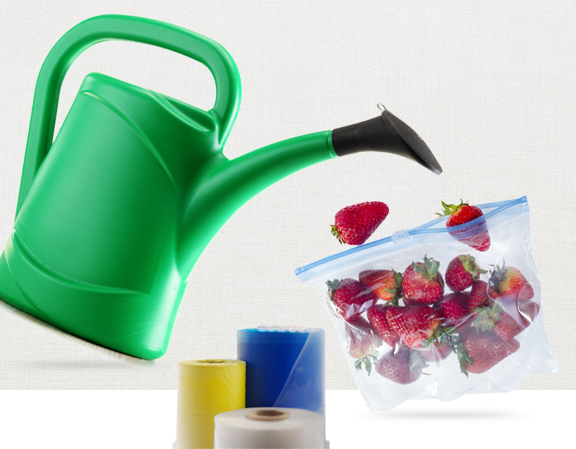 Polyolefins
---
LDPE
LLDPE
MDPE
HDPE
PPH
PPC
APP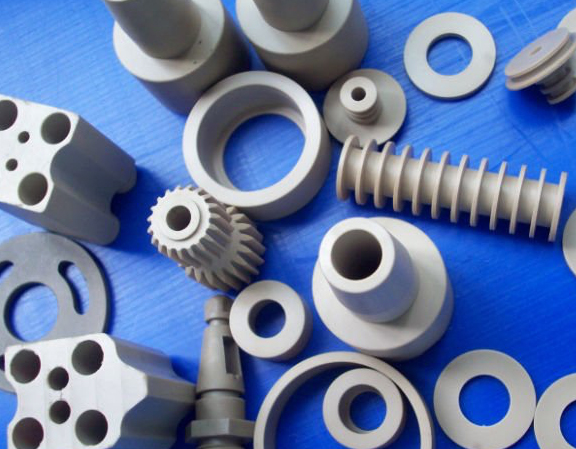 Engineering Plastics
---
PA6
PA66
PBT
PC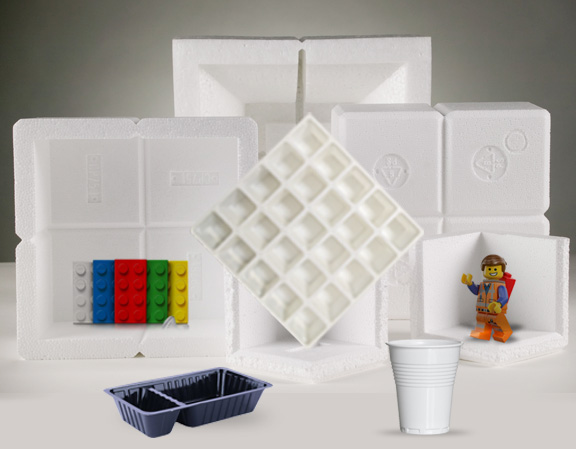 Styrenics
---
EPS
GPPS
HIPS
MIPS
ABS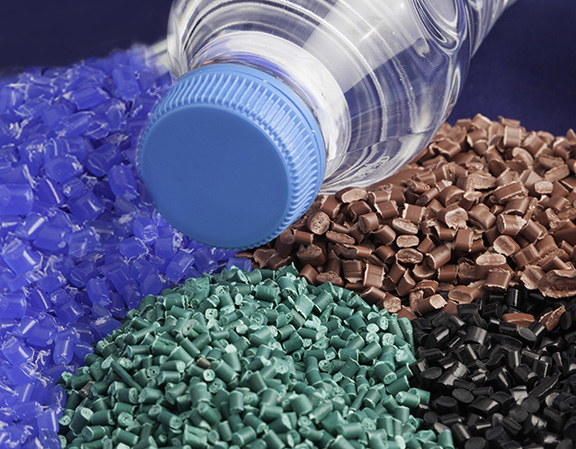 Other polymers
---
EVA
PET
PC
Masterbatch (Black & White)
PRODUCTS
Plastic is the future; because of its flexible application it is used as alternative raw material more and more often. Despite a strong international competition, Molpoly Benelux BV has grown into an important player in the world of plastic granulates.
---
Extensive range plastic granulate
Molpoly Benelux BV is supplier of both thermoplastics and elastomers such as: HDPE, LDPE, EPS and S(E)BS. Our customers process the plastic granulates into all sorts of objects and (technical) applications. From the packaging industry to the construction industry… the possibilities are endless.
Excellent price-quality ratio
Our products are extensively tested in our laboratory, so that customers are always ensured an excellent quality. Because we move along constantly with the developments in the market, Molpoly Benelux BV always supplies the best product, for the best price!
Custom packaging
We like to react to the desires of our customers. Do you want to have the material repackaged? That is also part of the possibilities! Molpoly Benelux BV selects the right packaging shape, which connects completely to your wishes and (quality) demands. We package the plastic granulates in:
Silo's
Octabins
Bagged goods on pallets
Bigbags
Want to know more about the possibilities? We would love to help you! The repackaging of plastic granulate happens quickly and competently, for a competitive price!
Our establishments
Do you have a question? Or would you like to know what we can do for you?
Do not hesitate and contact an establishment from your region quickly. Our team of professionals is ready for you!